Join the largest ever alliance committed to achieving net zero carbon emissions
Health Care Without Harm is honored to be the Race to Zero health care partner. This United Nations backed global campaign rallies non-state actors – including companies, cities, regions, financial and educational institutions – to take rigorous and immediate action to halve global emissions by 2030 and deliver a healthier, fairer zero carbon world. All members are committed to the same overarching goal: reducing emissions across all scopes swiftly and fairly in line with the Paris Agreement, with transparent action plans and robust near-term targets. Led by the UN Climate Change High-Level Champions, Her Excellency Ms. Razan Al Mubarak and Dr. Mahmoud Mohieldin, Race To Zero mobilizes actors outside of national governments to join the Climate Ambition Alliance, which was launched at the UN Secretary General's Climate Action Summit 2019 by the President of Chile, Sebastián Piñera.
More than 70 health care institutions representing the interests of over 14,000 hospitals and health centers in 26 countries have joined Race to Zero with Health Care Without Harm to date. As healers, they know that prevention and preparedness are essential to face the climate crisis and that the road to recovery begins with transformative climate solutions. 
Watch the May 26, 2021 launch of the Race to Zero campaign for health care.
Race to Zero
Image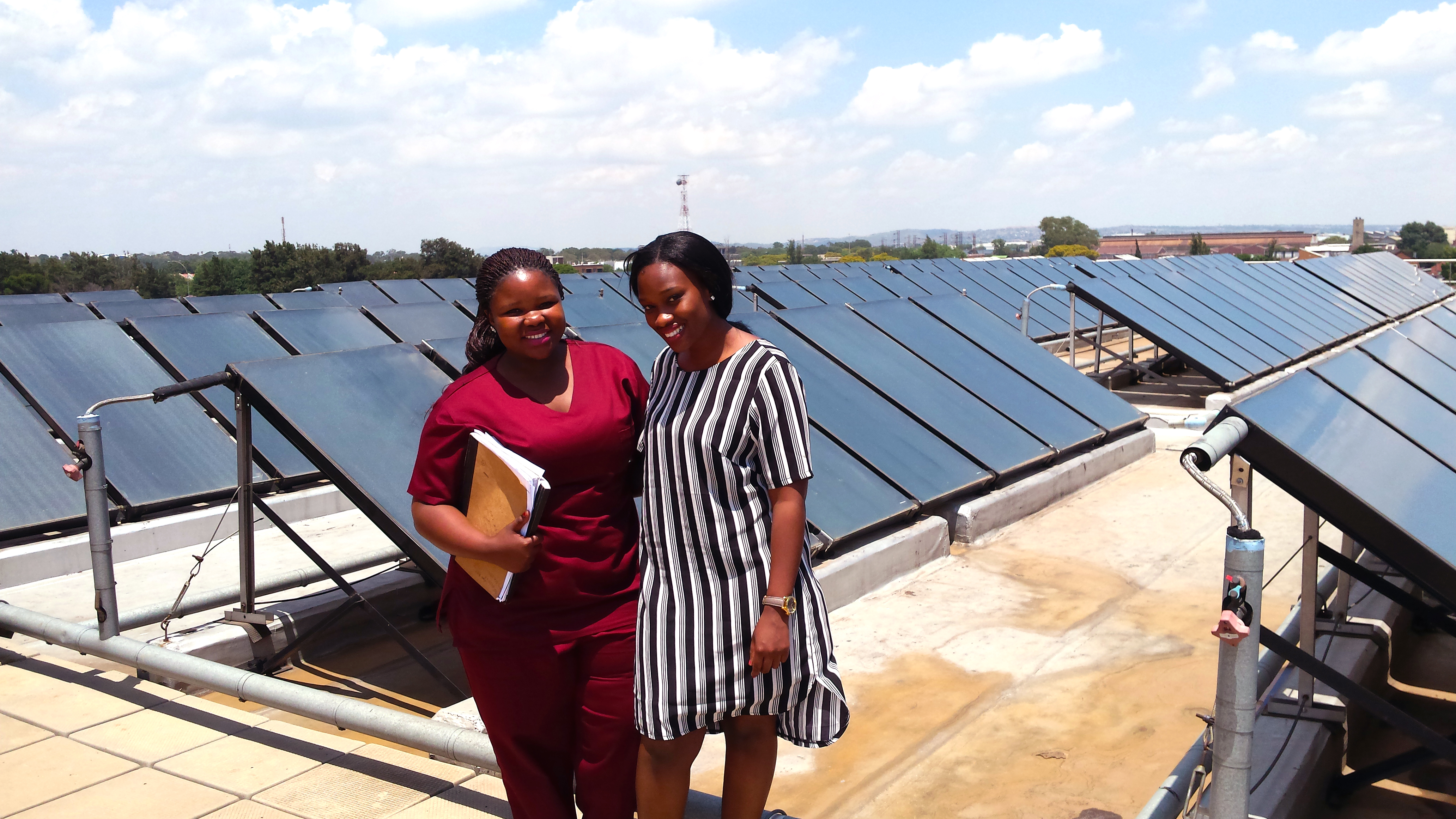 Because together, we can do this. And we're already on the way.
Join the race
We're building a robust coalition of health care institutions committed to zero emissions and creating a more inclusive and resilient economy. The Race to Zero is open to all health care institutions including hospitals, health care systems, and health care facilities that are not national health ministries party to the UNFCCC.
As the Race to Zero health care partner, Health Care Without Harm is inviting health care institutions to join the Race to Zero through our Health Care Climate Challenge initiative.
By joining Race to Zero, health care institutions receive a membership in the Health Care Climate Challenge and Global Green and Healthy Hospitals (if your institution is not already a member). These networks provide access to a suite of tools, resources and people to assist health care institutions in reducing their carbon footprint, implementing successful sustainability projects and programs, and achieving the ambition of Race to Zero. 
To join Race to Zero, institutions are invited to submit a letter stating a commitment to reaching net zero emission by 2050 and reporting annually on progress towards these goals. 
For more information on Race to Zero, member requirements and how to join, please see our FAQs. 
Interested in joining the Race to Zero?
Please complete this short form and we will contact you shortly with more information.
Health institutions in the Race to Zero
Argentina
Hospital Universitario Austral
Australia
Ambulance Victoria
Hunter New England Local Health District
Your Community Health
Brazil
Clinical Hospital of Botucatu Medical School
Hospital do Rocio
Hospital Federal Cardoso Fontes
Hospital Pequeno Príncipe
Rede D'Or São Luiz S.A. 
Santa Casa BH Medical Specialties Center
Santa Casa de Misericórdia da Bahia - Hospital Santa Izabel
Sociedade Beneficente de Senhoras Hospital Sírio Libanês
Sociedade Beneficente Israelita Brasileira Hospital Albert Einstein
SPDM - Associação Paulista para o Desenvolvimento da Medicina
Chile
Servicio de Salud de Valdivia
Colombia
Fundación Hospital San Pedro
Hospital San Rafael de Pasto
Costa Rica
Hospital Clínica Bíblica
Denmark
Capital Region of Denmark
France
Centre Hospitalier de Niort
Germany
Dr. Becker Company Group
Evangelische Elisabeth Klinik
Evangelisches Krankenhaus Hubertus
Fachklinik Gaißach
Krankenhaus Havelhöhe
Global
Bupa
Greece
General Hospital of Syros
India
Amrita Hospital, Faridabad
Aravind Eye Care System
Bhagat Chandra Hospital
Ganderbal District Hospital
Indraprastha Apollo Hospitals
Kerala Directorate of Health Services
PSG Institute of Medical Sciences & Research
Indonesia
Syamsudin Hospital
Malaysia
Sunway Medical Centre Velocity
Mexico
Centro Estatal de Vigilancia Epidemiológica y Control de Enfermedades
Centro Médico ABC
Hospital Municipal Hermenegildo Galeana Jiquipilco
Hospital Municipal Villa del Carbón
New Zealand
The Eye Surgery Hastings
Philippines
Mary Johnston Hospital
St. Paul Hospital Iloilo
Poland
Wolica Healthcare Center for Lung Diseases and Tuberculosis
Singapore
Khoo Teck Puat Hospital / Yishun Health
South Africa
Netcare
Western Cape Government Health
Spain
Consortium of Health and Social Care of Catalonia
Galician Health Service
Hospitals Consortium from VIC (CHV)
Hospital General La Mancha Centro
Hospital Saint John of God Tenerife
Sweden
Region Västra Götaland
Switzerland
Oviva AG
Taiwan
Buddhist Tzu Chi Medical Foundation Douliu Tzu Chi Hospital
Dalin Tzu Chi Hospital
Thailand
Maharat Nakhon Ratchasima Hospital
Makarak Hospital
Prapokklao Hospital
United Arab Emirates
PureHealth
United Kingdom
Bradford District Care NHS Foundation Trust
Great Ormond Street Hospital for Children NHS Foundation Trust
Manchester University NHS Foundation Trust
Newcastle upon Tyne Hospitals NHS Foundation Trust
NHS Highlands
North West Ambulance Service NHS Trust
Sussex Community NHS Foundation Trust
United States
Ascension
CommonSpirit Health
Providence
University of California Davis Health
University of California Irvine Health
University of California Los Angeles Health
University of California Riverside Health
University of California San Diego Health
University of California San Francisco Health
University of Vermont Medical Center
Zambia
Medland Hospital